Yay! Productions
Wonderful films for wonderful people
Yay! Productions make wonderful things. We produce animation and live action for clients large and small. Commercials, comedy, music videos and promotional films- whether it be for international TV broadcast or to promote your small business, we can make something that will improve your life.
Set up by Joel Veitch in the early 2000s, Yay! has produced a steady stream of projects large and small, picking up awards, international film festival runs and many millions of online views in the process.
With many years of production for TV, commercials, web, short film and music videos, Yay! Productions is your answer for fantastic content that will always raise a whoop of delight.
With work for major international clients including BBC, MTV, VH1, Channel 4, Sky, EBAY, Yahoo, Virgin, KPMG, HSBC, Barclaycard, Switch/Maestro, Nintendo, Sony, Lego, McDonalds, Quiznos and many more, you can trust us to deliver top quality projects.
Yay! is the production company behind Joel's cult website, Rathergood.com.
Some of the clients we have produced work for: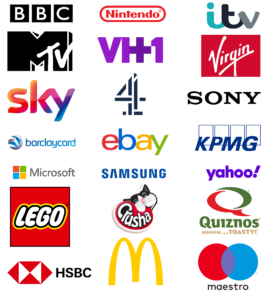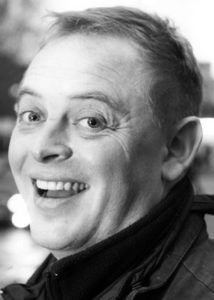 Joel Veitch is a multi-award-winning director, writer and performer.
He is an executive member of the International Academy of Digital Arts and Sciences, and is responsible for many, many lovely things. He was instrumental in the takeover of the internet by kittens in the early 2000s.
'The father of lip-synching kittens'
NBC News, USA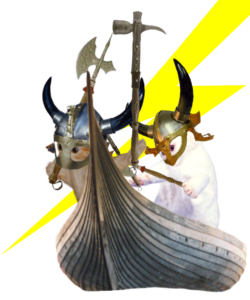 The Crew
A Team You Can Rely On
Jacqui Veitch looks after production and project management. She also brings many years of experience in PR and comms to the mix, giving us the ability to release and promote films as well as making them.
David Shute is an animation director with many years of work in various styles under his belt. He has been working with the Yay! crew for more than 12 years, and is responsible for running most of the hands-on animation.
Barney Veitch is the official Yay! Productions hound. He has many vital skills including carrying shoes to places they should be, burying food and saying "wuff".